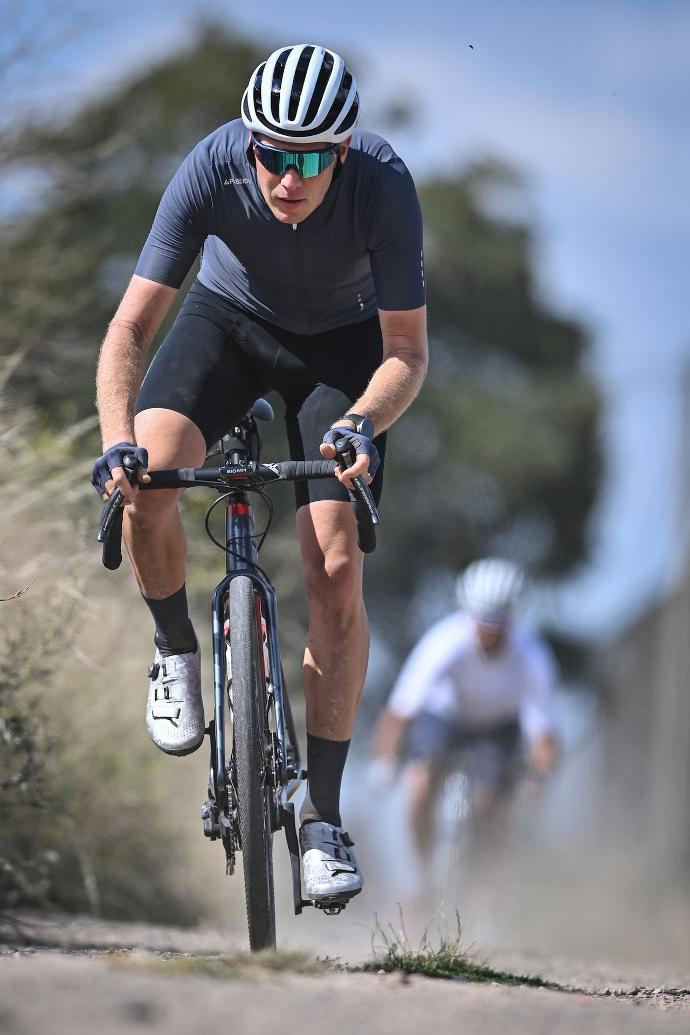 DUOPHY Gravel - 70km Chronométré
Par deux en mode chronométré

Saturday, August 10 - departure at 9:00 a.m.
This is a timed event with an official ranking.



DUOPHY Gravel - 70km & 100km Randonnée
Chill out in pairs

Saturday, August 10 - departure at 9:15 a.m.
Plongez dans une expérience unique! Une épreuve 100% Gravel conçue pour vous et votre binôme. Explorez ensemble les sentiers pittoresques et les forêts enchanteuses de la région des Fagnes.
This event, although timed, does not have an official ranking. It is not a traditional race, but rather an exciting adventure and a challenge to be taken up as a team!
*The arrival pack is included in the registration fee.
​Any type of bike is allowed (mountain bike, gravel, tandem,... even electric).

REGISTRATIONS

Cours details
Duophy Gravel information